Dear Friend of the CPBI,
The Covid-19 pandemic has forced us to up our game in offering you more virtual events. The CPBI team is hard at work and adapting scheduled educational content into virtual sessions. Covid-19 will not stop us from learning, so CPBI is going virtual! #cpbigoesvirtual
Here are a few ways that we have adapted our content that will also allow you to take advantage of the full value of your membership: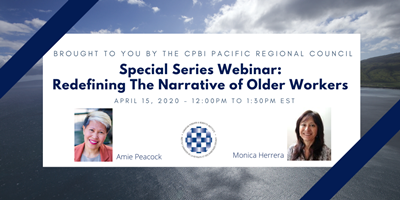 SPECIAL SERIES WEBINAR: REDEFINING THE NARRATIVE OF OLDER WORKERS
April 15, 2020, from 12 (noon) to 1:30 PM EST (ONLINE EVENT)
Brought to you by the CPBI Pacific Regional council, this Continuing Education session has changed format, from physical to virtual, allowing you to log in from anywhere and participate! Feel free to prepare questions, our two speakers will be hosting a Q&A.
This webinar is ACCESSIBLE TO ALL CPBI   ENTHUSIASTS ! 
Certificates of Attendance confirming education hours will be offered, with which attendees may seek corresponding accreditation via their preferred regulatory body.
Register and you will receive your link to access the webinar. Click here for more information.


JUNE 15-17 FORUM 2020 NATIONAL CONFERENCE
FORUM 2020 is being redesigned into an online event this June 15-17, 2020.  The In-Person event has been postponed to June 14-16, 2021 in Montreal. 
More details on the way shortly!


NATIONAL WEBINAR SERIES
National webinars are complimentary for CPBI members. The next available one is:
The key to building and maintaining a strong workplace culture   
May 28, 2020 1:00 PM EST
Missed a webinar? You can always register as a CPBI member to watch the recording and earn your CE credits that way. Learn more. 

We are committed to bringing you more value. 
Stay tuned and stay safe!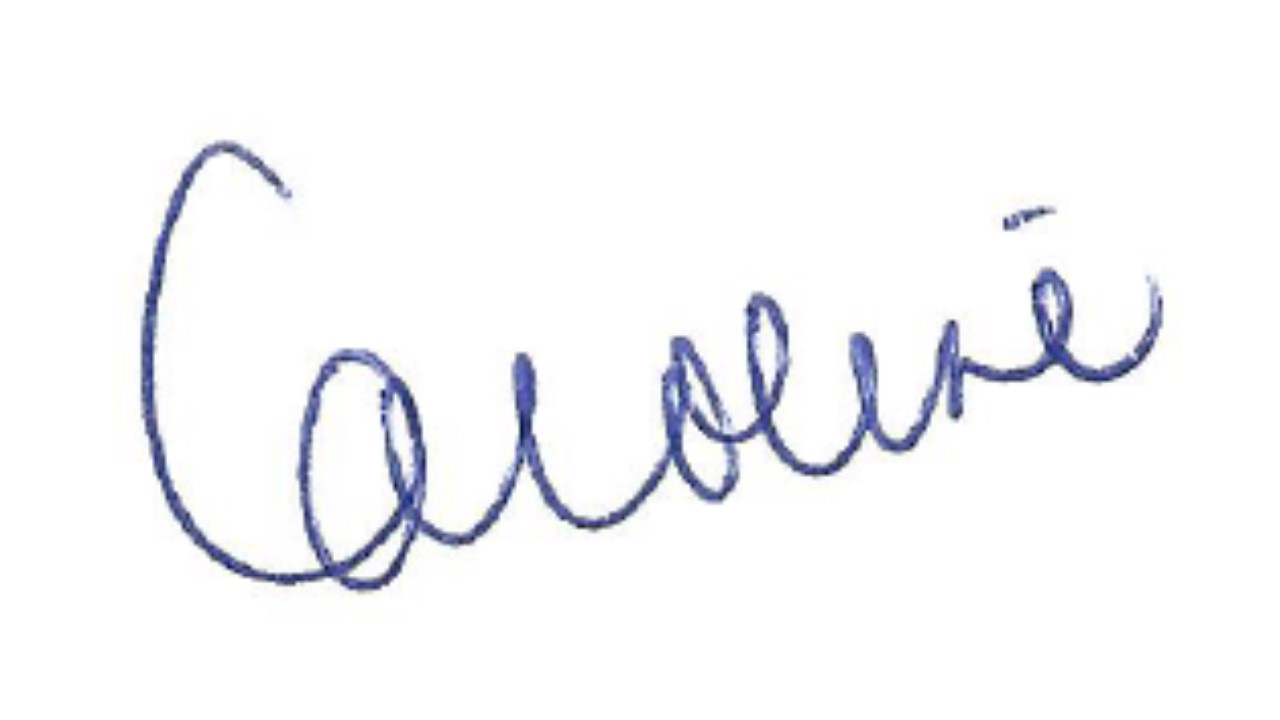 Caroline Tison    
Executive Director, CPBI   
 



Did you know CPBI recognizes its Volunteers every year with an award? 

Recipients are individuals who have assisted the organization to achieve its mission and have provided exceptional support to their Region.

We are still collecting nominees for 2020, but in the meantime, you can click here see the 2019 Award Recipents  »»   

 
 
 
 

Tools & Resources


 

All presentations of past events are archived in the CPBI Library, including past FORUM presentations and recordings.

 

Not a CPBI Member? Click here to find out more about becoming one!  

 
 
 
 

Job Postings 

 

Benefits Representative
Saskatoon, Saskatchewan

Manager, Fund Monitoring and Policy Research
Edmonton, Alberta

Principal, Pension Programs
Ottawa, Ontario

Manager, Pension Policy
Edmonton, Alberta

Junior Pension Technician
Saskatoon, Saskatchewan

Directeur des finances
Montréal, Quebec

Finance Manager
Montréal, Quebec

Claims Adjudicator, Employee Benefits
Regina, Saskatchewan

Case Manager  
Winnipeg, Manitoba

Actuarial Specialist
Winnipeg, Manitoba 





 
 
 
 

Upcoming Events